GROWING MIND Research Hub
The Growing Mind research hub brings together research projects within education and psychology. Here you can find the latest developments in supporting student's learning and school development in the digital era.
The ongoing projects in the Growing Mind Research Hub are: Growing Mind, Bridging the Gaps, Co4Lab, Innokas, PIRE and FinEdu.
Our Current Projects
Educational transformations for facilitating sustainable personal, social, and institutional renewal in the digital age.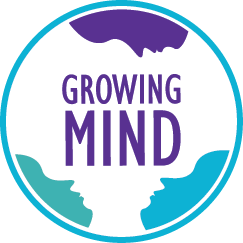 GROWING MIND
Affective, cognitive, and social consequences of digital revolution for youth development and education.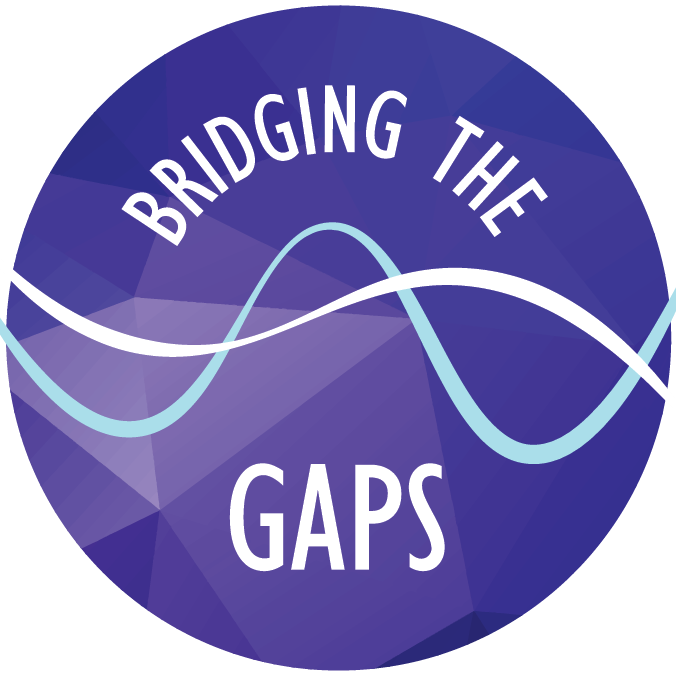 BRIDGING THE GAPS
To develop and execute an intervention for Social, Emotional and Health Learning (SEH) in the participating EU countries.

LEARNING2BE
To study the educational transitions and choices, along with factors associated with them, that young people face after compulsory comprehensive education.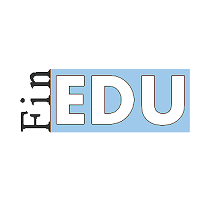 FINEDU
Crafting optimal learning in science environments in Finland and USA.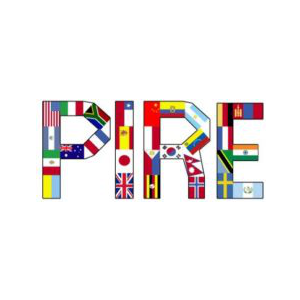 PIRE
Latest News
Kirjoittaja: Heini Ahonen, Turun yliopisto Perusopetuksessa on korostettu yhteisöllistä oppimista ja yhteistyötä niin koulun aikuisten välillä kuin myös ympäröivän yhteiskunnan kanssa. Opetushenkilöstön tiiviin yhteistyön nähdään […]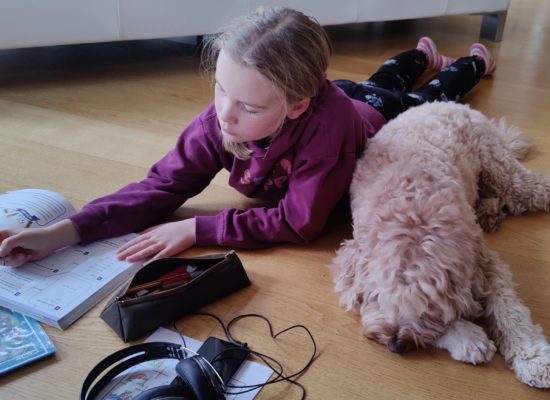 Kirjoittajat: Hilma Halme & Minna Hannula-Sormunen, Turun yliopisto Growing Mind –projektin matematiikan osatutkimukset keskittyvät joustavan matemaattisen ajattelun kehitykseen ja tukemiseen (lue myös Uusia välineitä joustavan […]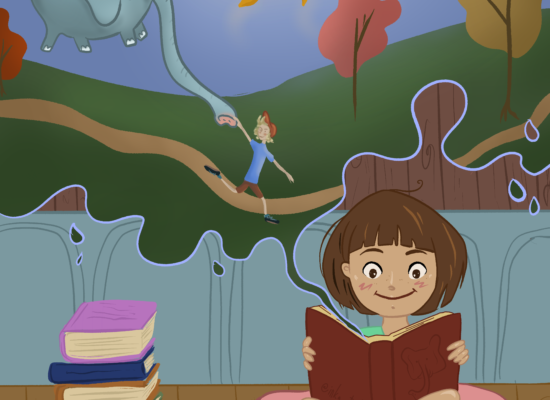 Kuva: Inka Ronkainen Growing Mind -hankkeessa on kolmen vuoden aikana pilotoitu sosiaalipsykologista Kasvun ajattelutavan interventiota. Tarkemmin intervention tavoitteena on oppilaiden kasvun ajattelutavan (growth mindset) tukeminen […]
See all our news