GROWING MIND Research Hub
Our Current Projects
Educational transformations for facilitating sustainable personal, social, and institutional renewal in the digital age.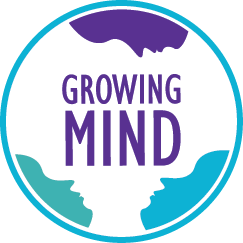 GROWING MIND
To help teacher students learn to steer phenomenon-based projects and foster the transversal competencies introduced in national Finnish curricula in 2016.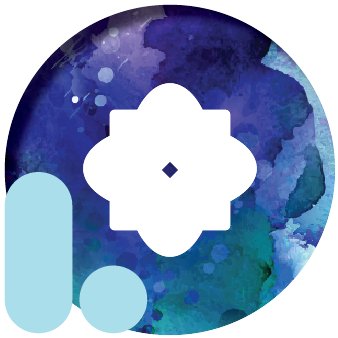 PHENOMENAL TEACHER EDUCATION
Affective, cognitive, and social consequences of digital revolution for youth development and education.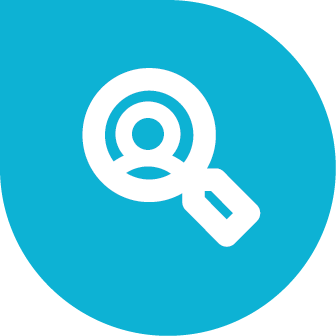 BRIDGING THE GAPS
To develop and execute an intervention for Social, Emotional and Health Learning (SEH) in the participating EU countries.

LEARNING2BE
To study the educational transitions and choices, along with factors associated with them, that young people face after compulsory comprehensive education.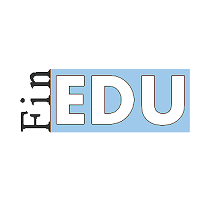 FINEDU
Latest News
Uutta luova opettajankoulutus – Sulautuvat oppimisympäristöt -hankkeen Laaja-alaisen osaamisen tiekartta -seminaari toi  onnistuneesti yhteen opettajankoulutuksen tulevaisuudesta kiinnostuneet ja aiheen visionäärit. Torstaina 4.10.2019 Siltavuorenpenkereen Minerva-tori täyttyi […]
Tule mukaan kanssamme luomaan uutta opettajankoulutusta Minerva-torille (Siltavuorenpenger 5 A). Ohjelmassa muun muassa Kirsti Longan keynote, tulevan "Laaja-alainen osaaminen ja ilmiölähtöiset projektit" -hybridikurssin sekä siihen […]
The former Wired Minds research hub (wiredminds.fi) was built to deliver updates from various actors in the field of education and psychology in Finland. New […]
See all our news