GROWING MIND Research Hub
Our Current Projects
Educational transformations for facilitating sustainable personal, social, and institutional renewal in the digital age.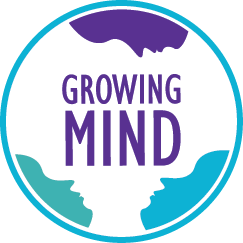 GROWING MIND
To help teachers learn to steer phenomenon-based projects and better foster the 21st century skills.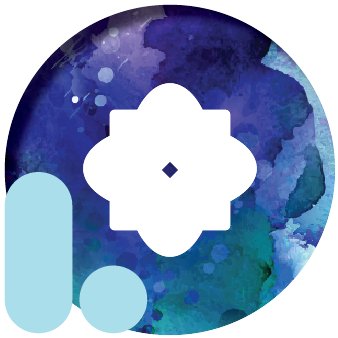 PHENOMENAL TEACHER EDUCATION
Affective, cognitive, and social consequences of digital revolution for youth development and education.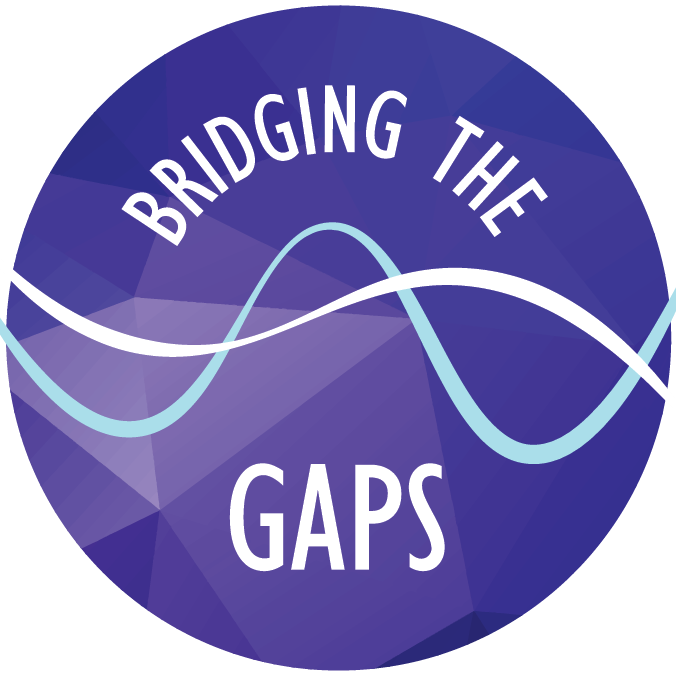 BRIDGING THE GAPS
To develop and execute an intervention for Social, Emotional and Health Learning (SEH) in the participating EU countries.

LEARNING2BE
To study the educational transitions and choices, along with factors associated with them, that young people face after compulsory comprehensive education.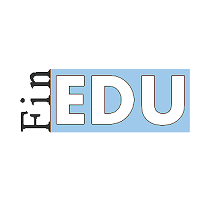 FINEDU
Crafting optimal learning in science environments in Finland and USA.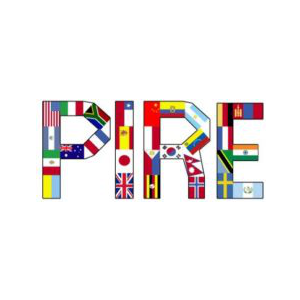 PIRE
Latest News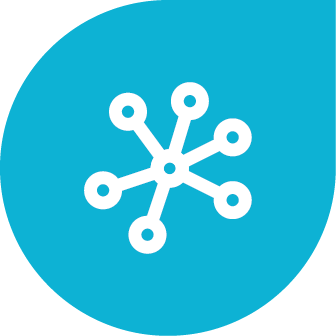 Suomalaisten oppilaiden akateemiset saavutukset ovat kansainvälisissä vertailuissa huippuluokkaa, kun taas oppimiseen sitoutuminen ja innostuneisuus ovat huolestuttavan alhaisella tasolla. Aikaisempien tutkimusten mukaan sosiaalinen tunnustus ja osallistumisen […]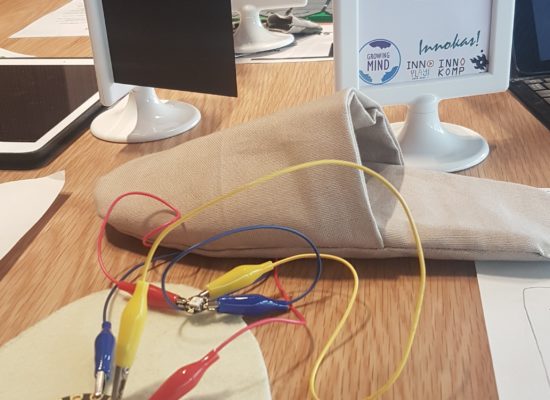 "Tämä idea lähti siitä, että pimeällä liikkuessa kompastuu helposti", kertoivat yllä olevassa kuvassa nähtävän Valaisevan tohvelin keksineet koululaiset. Innostunut puheensorina täytti Tiedekulman, kun kevään aikana […]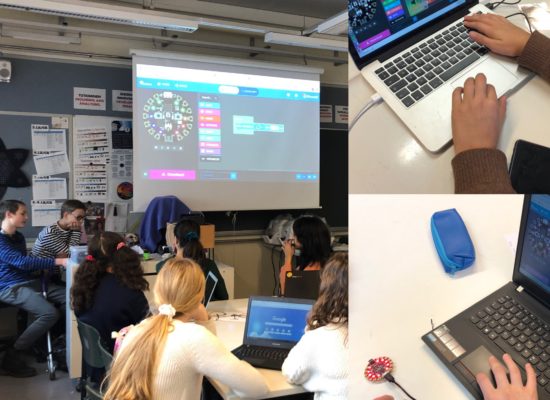 Keksintöpedagogiikan projekteihin on lukuvuonna 2018–2019 osallistunut noin kymmenen koulua ja yksi päiväkoti. Alla Ressun ja Torpparinmäen peruskoulujen opettajat kertovat kuulumisia keksintöprojektien keskeltä. Älyä arkeen -keksintöjä […]
See all our news