Engaging learning environments combine physical spaces, digital and mobile solutions and modern pedagogical theories as well as theories of motivation and interest. In this project, we are developing study modules that help future and present teachers to learn not only how to utilize new learning environments, but also how to build these environments themselves. The objective is to follow the Engaging Learning Model (Lonka, 2012) for creating a hybrid learning environment that will make use of the latest technology and research. The first step is to develop a prototype of a course (5 credits), where students learn to steer phenomenon-based projects and foster the transversal competencies introduced in national Finnish curricula in 2016 (21st Century Competencies).
This project is part of the larger development project Towards Sustainable Research and Pedagogies in Teacher education. The aim of this project entity is to develop the competence base of teachers, especially as a part of the Subject Teacher Education and the reform of the Master's programmes at the University of Helsinki.
The project is done in cooperation with the Faculty of Education, subject faculties, training and field schools and cooperation universities. The aim of the project is to develop well-functioning cooperation models for the pedagogical studies for teachers.
University of Helsinki Parent Project Website: Towards Sustainable Research and Pedagogies in Teacher Education

Twitter: #luovaope @EduSciHelsinki

Facebook group: Uutta luova opettajankoulutus - Sulautuvat oppimisympäristöt

Inquiries: Professor Kirsti Lonka, University of Helsinki, kirsti.lonka(at)helsinki.fi
Uutta Luova Opettajankoulutus - Sulautuvat Oppimisympäristöt
(OKM 2017-2019)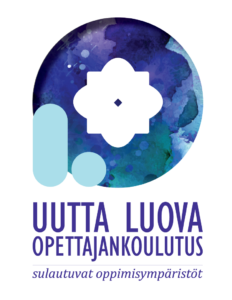 Tulevaisuuden oppimisympäristöissä yhdistyvät fyysiset tilat, digitaaliset ja mobiilit ratkaisut sekä modernit pedagogiset teoriat. Uutta Luova Opettajankoulutus - Sulautuvat Oppimisympäristöt -hankkeessa kehitämme opintokokonaisuuksia, joiden avulla tulevat ja nykyiset opettajat oppivat paitsi hyödyntämään uusia oppimisympäristöjä myös rakentamaan niitä itse. Tavoitteena on luoda oivaltavan oppimisen mallin mukainen hybridi oppimisympäristö, jossa hyödynnetään uusinta teknologiaa ja tutkimusta. Aluksi kehitämme prototyypin kurssista (5 op), jonka aikana opitaan ohjaamaan ilmiölähtöisiä projekteja ja laaja-alaista osaamista.
Uutta Luova Opettajankoulutus - Sulautuvat Oppimisympäristöt -hanke on osa on Helsingin yliopiston opettajankoulutuksen kehittämishankketta "Kes­tä­vää tut­ki­mus­pe­rus­tais­ta opet­ta­jan­kou­lu­tus­ta ja uut­ta luo­vaa opet­ta­jien osaa­mis­ta ra­ken­ta­mas­sa".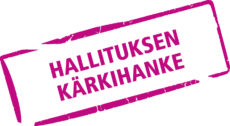 OUR PROJECT TEAM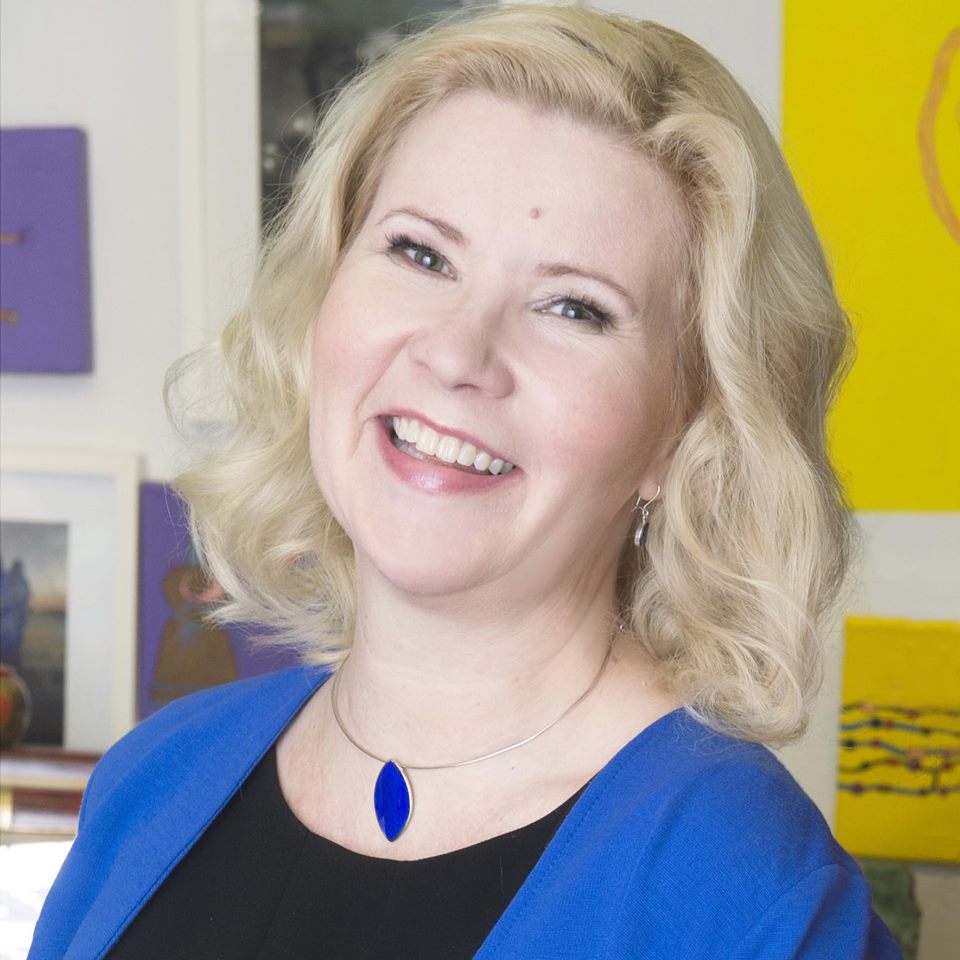 Professor, Project Leader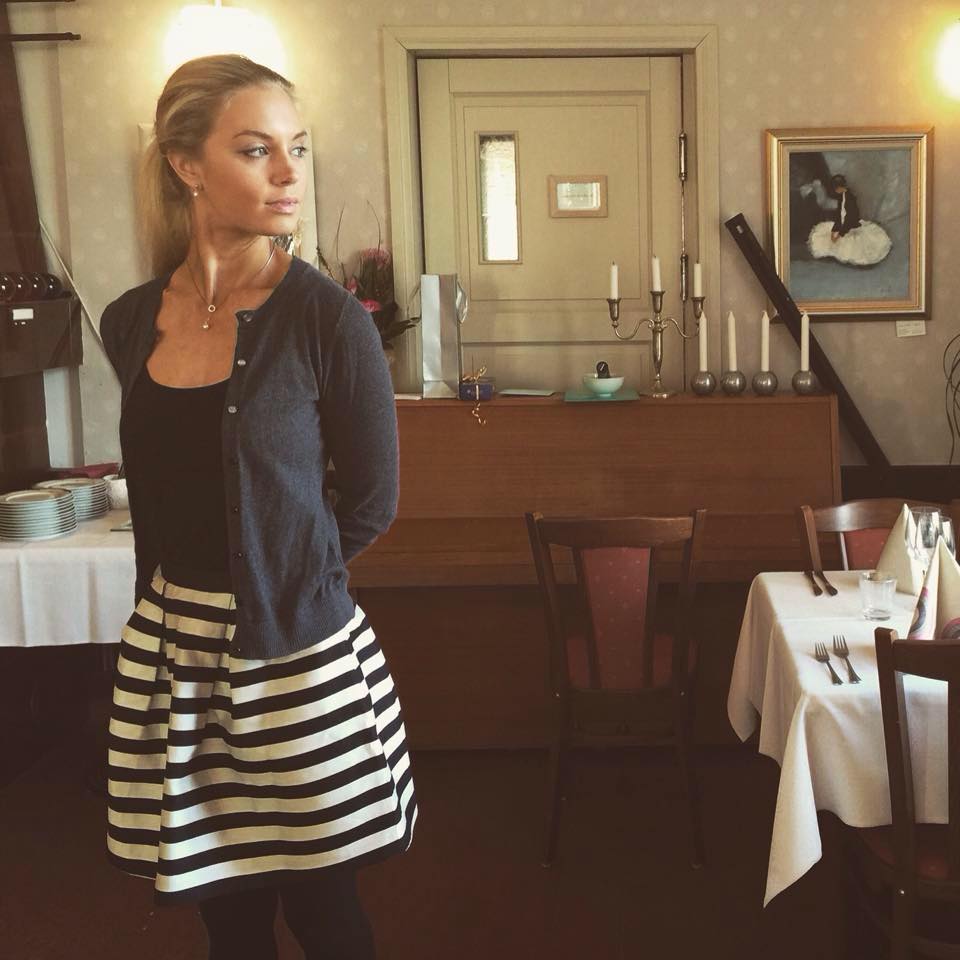 Heidi Lammassaari
PhD Candidate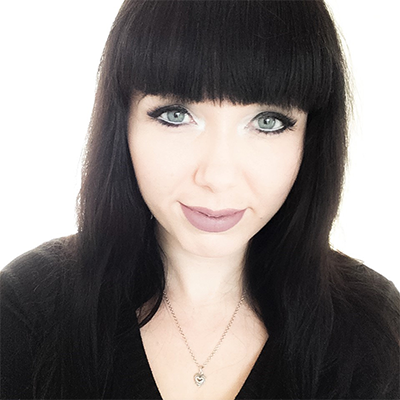 Milla Kruskopf
PhD Candidate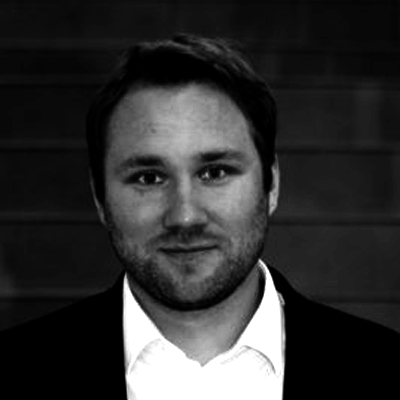 Lauri Vaara
PhD Candidate, Pedagogical Advisor at TAT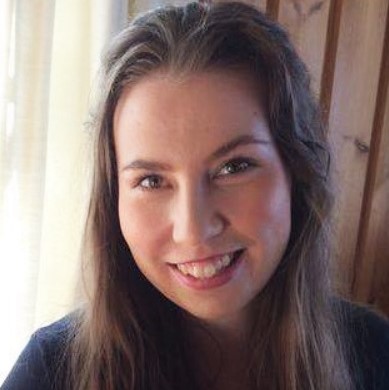 Julia Luhtala
Project Assistant
Latest news on the project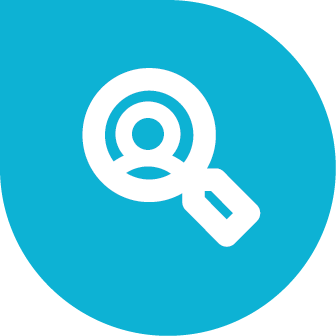 Uutta luova opettajankoulutus – Phenomenal Teacher Education -projektin edustajana (Helsingin yliopisto) tohtorikoulutettava Heidi Lammassaari osallistui Team Finlandin Namibian vierailuun opettajankoulutuksen edustajana. Uutta luova opettajankoulutus […]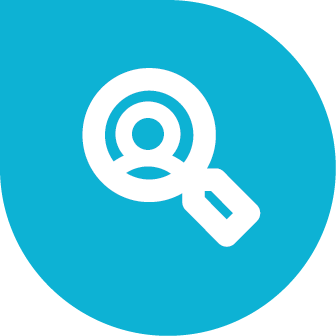 Uutta luova opettajankoulutus – Sulautuvat oppimisympäristöt -hankkeen Laaja-alaisen osaamisen tiekartta -seminaari toi  onnistuneesti yhteen opettajankoulutuksen tulevaisuudesta kiinnostuneet ja aiheen visionäärit. Torstaina 4.10.2019 Siltavuorenpenkereen Minerva-tori täyttyi […]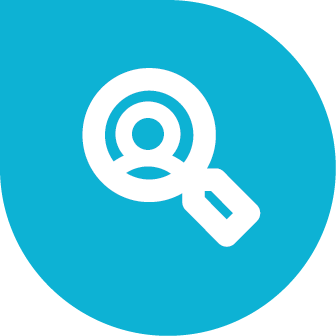 Tule mukaan kanssamme luomaan uutta opettajankoulutusta Minerva-torille (Siltavuorenpenger 5 A). Ohjelmassa muun muassa Kirsti Longan keynote, tulevan "Laaja-alainen osaaminen ja ilmiölähtöiset projektit" -hybridikurssin sekä siihen […]
See all